Australia
Hain Consulting commenced business in Australia in 1989 by providing a range of services that develop project management skills and the ability to deliver successful projects. With a select team of highly experienced project professionals encompassing extensive resources and engineering services experience, Hain has become a leading provider in this field to the Resources, Manufacturing, Infrastructure, Environmental and Professional Services sectors.
The Managing Director (Dr Stephen J. Hain) is a civil engineer with over 30 years of professional experience in engineering and construction, the resources industry and consulting. His industry experience ranges from project and engineering management with NSW Public Works & Esso Australia to management consulting.
Stephen's educational background includes a BE (Civil) (University of Sydney) and a PhD (University of NSW) in Geotechnical Engineering. He is a member of the Australian Institute of Company Directors, the Australian Institute of Project Management, the Institution of Engineers Australia and the Australian Institute of Training & Development.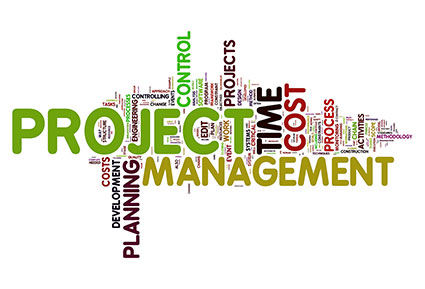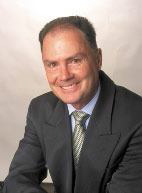 Stephen J Hain