South America
In 2004 HAIN Consulting (Chile) was formed to service the expanding needs of our Clients in the engineering and resources industries in South America. Since that time HAIN Consulting has provided project management and related business services to resources, manufacturing and professional services clients in Chile, Peru, Colombia and Brazil.
The Manager of Client Services in South America (Claudia Wahl) has over 25 years of project experience across a diverse range of areas such as Minera Escondida Antofagasta Chile, the World Bank in Mozambique and the Queensland Ministry for the Arts & Culture.
Claudia's educational background includes Electrical Engineering (Universidad de Chile), an MBA and a Master of Engineering Science in Electrical Engineering (University of Queensland). As an independent consultant, Claudia has worked on SAP Implementation projects for BHP Billiton in the Americas and provided services to companies such as Worley Parsons, SNCLavalin, HATCH, Terra, SAME, Drillco, Chilarom S.A., Ingenieria Alemana, Synergistics South America.
Claudia is located in Santiago, Chile and is fluent in English, Spanish and Portuguese.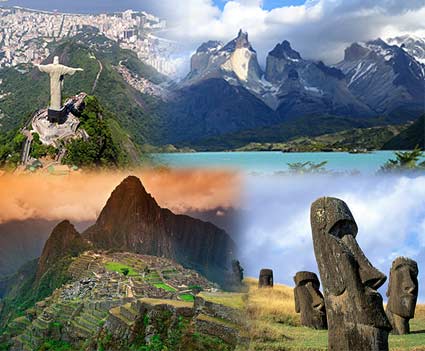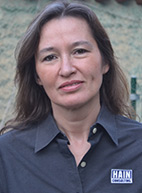 Claudia Wahl